How we can help
As a psychotherapist and hypnotherapist, Monika has worked with hundreds of people helping them with Anxiety, weight loss, depression, business performance, stress and many other challenges
Psychoanalysis can expect to have a 38% success rate after approximately 600 sessions.
Hypnotherapy can expect to have a 93% success rate after an average of only 6 sessions.
*Source: Barrios, Alfred A.  "Hypnotherapy: A Reappraisal," Psychotherapy:  Theory, Research and Practice (1970)
Contact Us: Hypnotherapy Clinic In Melbourne
Monika Polemicos
Clinical Hypnotherapist & Psychotherapist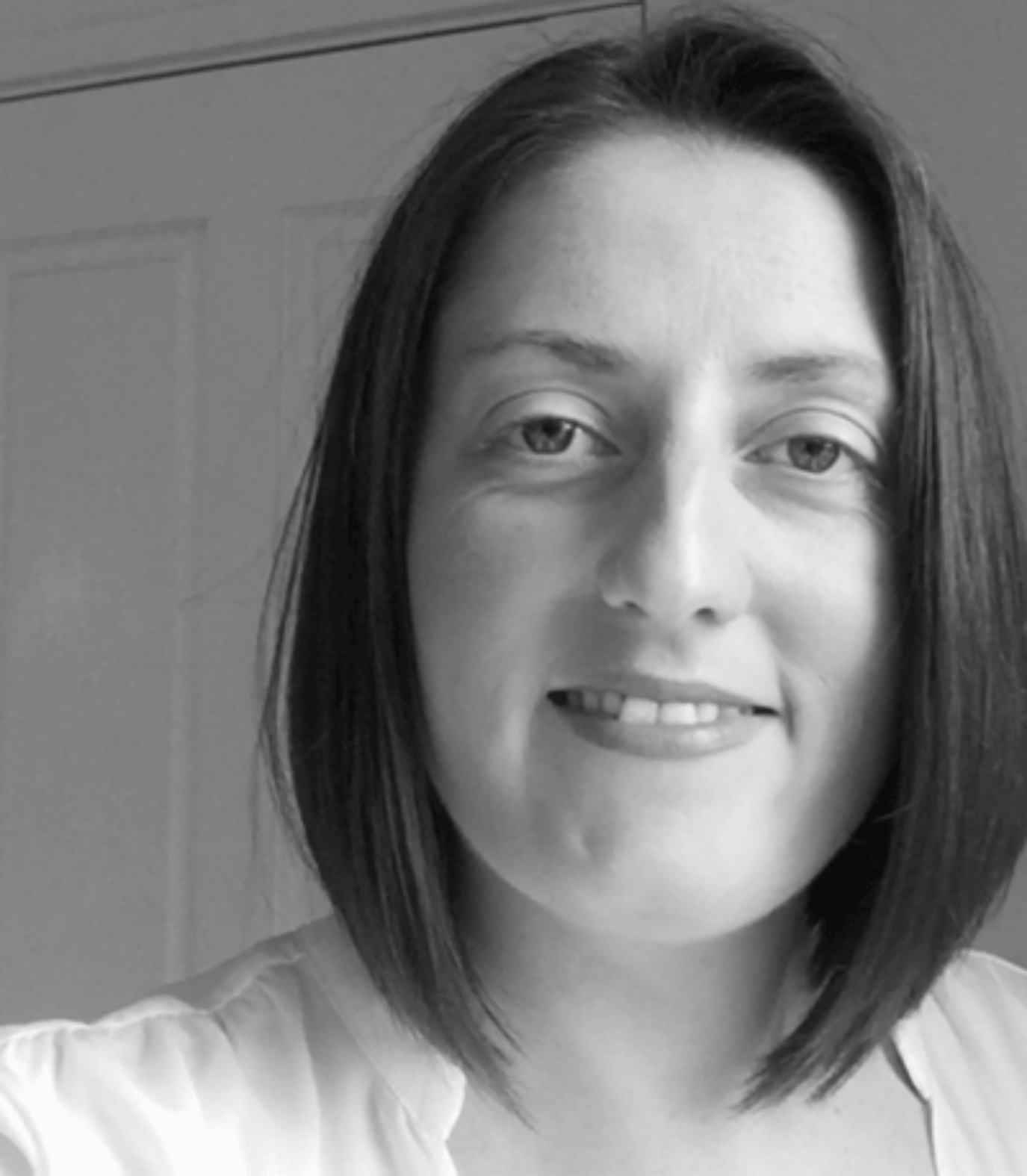 HypnoLAB: Hypnotherapy Clinic In Melbourne
Monika is a professional Clinical Hypnotherapist and a Psychotherapist founder of HypnoLAB, Hypnotherapy Clinic In Melbourne and creator of the Body Beautiful program.
Monika is on a mission to end personal suffering. Having worked with some of Australia's most marginalised individuals experiencing homelessness, anxiety, depression, substance abuse, relationship breakdown, grief and low self esteem among many other issues. Monika has seen the devastation trauma can have on individuals and their families.
With guidance and support Monika believes anyone who has the will to can find personal freedom, move on from adversity and embrace opportunity for a bigger and brighter future.
Monika is trained in Psychology, Wellness Coaching, Hypnotherapy and Stress Management. Passionate in the kitchen and about health and wellbeing, Monika is always on the lookout for a healthy recipe.
Enquire Here
What Our Clients Say
I've been coming to see Monika for hypnotherapy sessions which have done marvellous things for me. I've become very motivated; so far I've lost 8 kgs, attending gym regularly, feeling very fit and strong. I've got enough motivation and encouragement to keep going to my ideal weight.
After a few false starts on promoting myself and my business I was really struggling with moving forward, and was beginning to feel like I just wasn't cut out for the journey I had chosen and I remember thinking to myself what on earth am I doing putting myself under all this stress, I was about to throw in the towel. Right from the beginning I had good rapport with Monika and was able to speak truthfully about the obstacles I was facing, I came away from her with more clarity and insight than I had ever had, and now have been able to take advantage of several great marketing opportunities.
I was struggling with a lot of things, Monika made me realise if you have a plan, follow the plan and set goals you can achieve anything you set your mind to. Now I have a plan and am working towards my goals. Thank you for my jump start.
Monika has been very instrumental in helping me to elicit my success criteria and understanding how to meet my needs more resourcefully as well as developing a plan of action.
"I haven't been this weight since BEFORE I was pregnant".
I have completed the 5 sessions of losing weight hypnosis with Monika. I have lost weight pretty much straight away. I am looking forward to the future. Nothing from my past plays on my mind or is holding me back anymore. Things are going great; I haven't felt this good for a long time. It's been very good. I have never felt more confident in myself. I would recommend Monika for treatment on any issue that is bothering you, her empathy and professionalism and her determination to get to the root of the problem make her an outstanding practitioner of hypnosis. I highly recommend it.
What sets Monika apart is how much research and testing she has put into this fantastic program. Her focus on shifting our mindset to get the results we each set out to is the key to success for her clients.
'7 Step Diet Free Formula to Jumpstart Your Weight Loss'